Workflow Automation: How to Speed Up Your Business Processes with Software & Technology
Workflow automation is a modern solution to time-consuming business processes. Instead of wasting your employees' time – and your corporate resources – on repetitive administrative tasks, technology can complete the work behind the scenes. Operations become faster and less expensive, and you'll have a more reliable way to complete your workflows at scale as your company grows.
What is Workflow Automation?
Workflow automation is "the use of…technology to increase the efficiency of a workflow". Software ensures that the right tasks are completed at the right time – and in the right order.
Automation is not necessarily a "plug and play" solution, but rather a custom strategy that improves your company's existing operations. It helps you simplify your current workflows by removing unnecessary steps, and by shifting repetitive tasks to a computer. It's not intended to replace your employees, or re-work your existing strategies; it's simply a way to start working smarter.
What Workflows Can You Automate?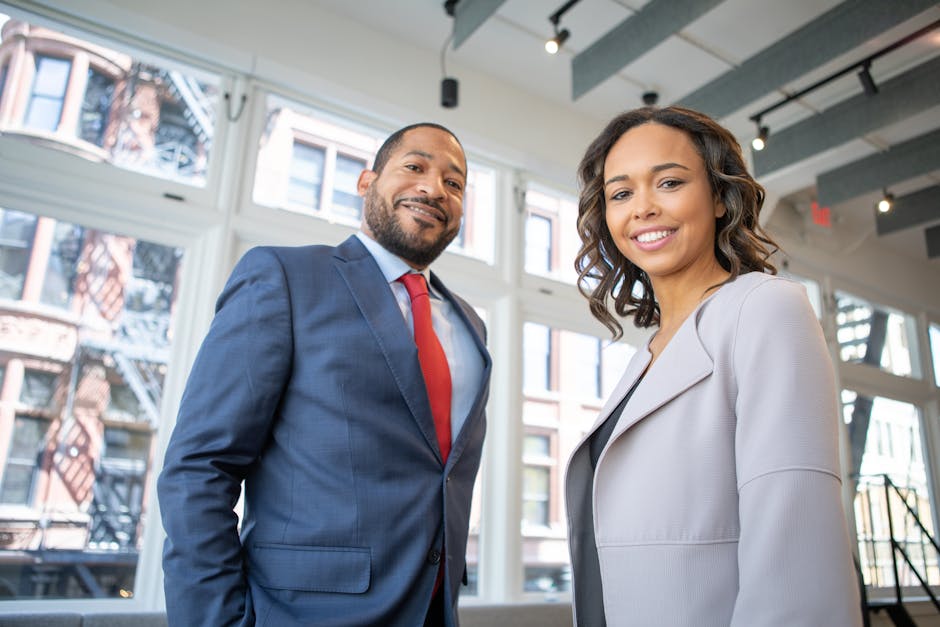 Every business has processes – both internal and external – that keep it running smoothly. Some are simple, while others are more complex. However, the more data-driven and less analytical that a specific workflow is – the better candidate it is for automation.
Some of the most commonly automated workflows include:
Quality assurance approvals
Exception handling & management overrides
Employee onboarding
PTO approvals
Customer service responses
Safety & compliance logging
While it's possible to automate individual tasks, the most noticeable improvements come from automating an entire process from end to end. For instance, automating the collection, distribution, authorization, and payment of supplier invoices can streamline your procure to pay cycle by as much as 80 percent. On the order to cash side, automating the collection, approval, and processing of your customer's sales orders can help you reduce your lead times and fulfillment costs.
One thing to keep in mind: many workflow automation solutions are designed for one or two specific processes. Point solutions are easier to implement, but can limit your options as you look to expand your automation initiatives in the future.
For instance, let's say you decide to automate Accounts Payable as your first project, but decide to automate Sales Order Processing the following year. If you were using a niche platform for Accounts Payable, you'd have to invest in a separate solution for your expansion projects. That's not only a challenge for your budget, but another technology for your IT team to maintain. If you're planning to automate operations across multiple departments, a scalable, multi-use platform is likely to have a lower total cost of ownership.
How Can Workflow Automation Benefit Your Business?