Workflow Automation: How to Speed Up Your Business Processes with Software & Technology
Workflow automation lets you use technology to speed up time-consuming tasks. While other companies spend time – and money – on repetitive procedures, you can complete the same work in seconds.
What is Workflow Automation?
Workflow automation is "the use of…technology to increase the efficiency of a workflow". As a concept, it's ensuring that the right tasks are completed at the right time – and in the right order.
Why Should Your Business Automate?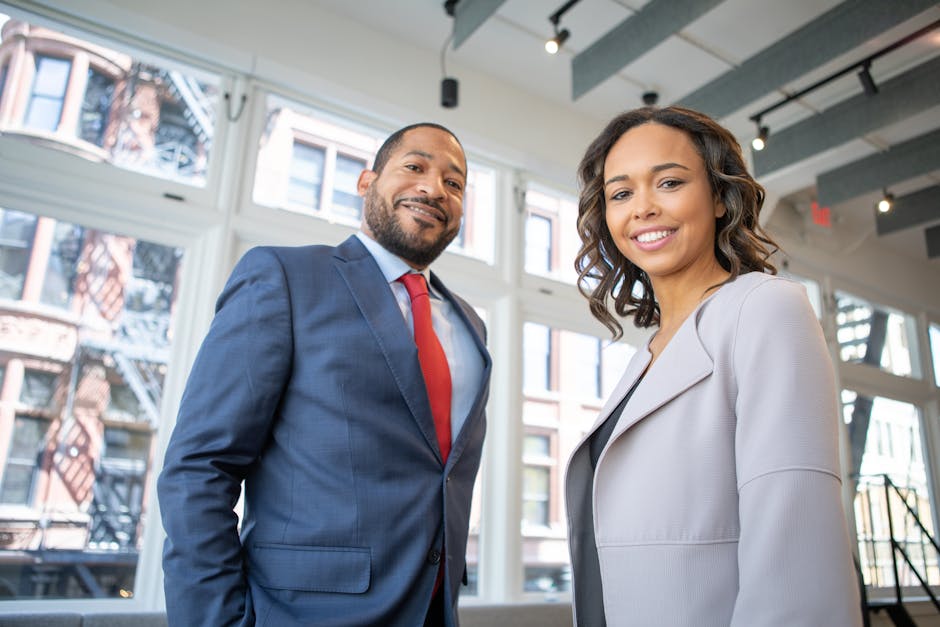 Every business has processes – both internal and external – that keep it running smoothly. Some are simple, while others are more complex. The more steps that make up a specific workflow – and the more people that are involved – the more chances there are for things to fall through the cracks.
Workflow automation prevents delays. It's all too easy for a person to delete an email, forget a deadline, type in the wrong information, or get held up with another project. Technology, however, isn't prone to the same issues. Computers use rules-based instructions to move each workflow through to completion. With an automated process, steps don't get skipped, delays don't hold up your business, and data is always accurate.
Additional benefits include:
Less time spent on routine administrative work
Lower process costs
Increased visibility into every project's status
More resources to allocate to more valuable projects
Workflow automation solutions make collaboration easier, too. When projects need to be completed by several people, there's no confusion about who needs to be doing what (or when). Computers guide the process, and each employee can pick up where the previous one left off.
Which Workflows Can Be Automated?
There are no shortage of workflows that can be automated – but the best candidates are repetitive, low-value tasks that take up hours of your employees' time. These include:
Sales order processing
Quality assurance approvals
Exception handling & management overrides
Safety & compliance logging
Employee onboarding
PTO approvals
Responding to customer service inquiries
One thing that's important to keep in mind: many workflow automation solutions are designed for one specific process. That may not seem like an issue, but it can lead to challenges down the road.
Let's say you decide to automate your Accounts Payable workflow now, but later want to expand into your Sales department. If you originally purchased a solution that was only designed for Accounts Payable, you'd need to find another solution for your Order Processing workflow. That's why most consultants recommend scalable, enterprise-level software solutions.
Business Workflow Automation Software from IntelliChief
At IntelliChief, we designed a workflow automation solution that you can use at any level of your business. Our program works with the procedures you already have in place – which means you won't have to change the policies your employees currently follow.
Custom Workflow Mapping
Our team will "teach" the software how you work, which makes the transition effortless. Plus, you keep complete control over your workflows. You can build out your processes during implementation, then add new ones as your company grows.
Our workflow software also connects with your ERP. This way, data that you already have stored can be re-purposed as needed. (Forbes explains why it's so important to create automated connections between your legacy technologies.) It's an easy way to streamline almost everything you do.
Comprehensive Support Throughout the Automation Process
Our support team is here to help at every step of the way. From setting up custom rules to changing user permissions, we can guide you through the complete automation process. Having worked with companies in a variety of industries, we've seen it all – and are happy to use our expertise to your advantage.
Ready to see how you can make workflow automation work for you? Contact IntelliChief today, or visit our Resource Library to see how other companies are putting an end to time-consuming processes once and for all.